Pluscious
Cascade Yarns - Pluscious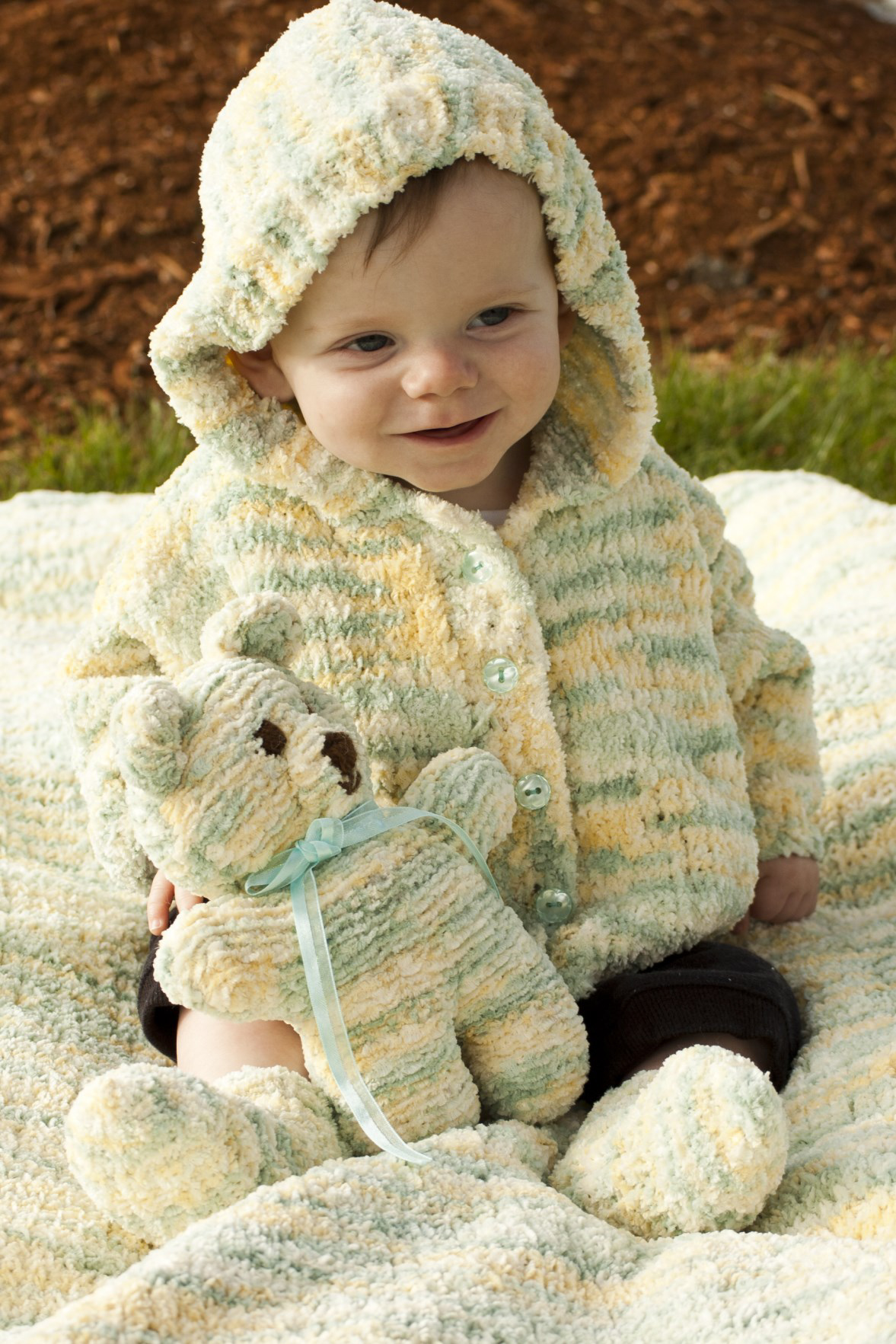 Pluscious is so incredibly soft and fun to knit or crochet with! It is reminiscent of ribbon-like chenille, with the added bonus of being machine washable, machine dryable and comes in a wide variety of solids and variegated colors. This yarn is an ideal choice for baby blankets and garments or those with sensitive skin!
Sadly, Pluscious yarn is being phased out. It was great while it lasted! Take advantage of these great prices. And we look forward to seeing wonderful new additions Cascade adds soon.
Also check out all Cascade's Pluscious patterns. Many wonderful knitting patterns.
Cascade has discontinued this line. Selections limited to colors below.
YARN DETAILS
Composition:

100% Polyester

Weight: 100 g / 3.5 oz

Approx: 148.7 yds / 136 m

Size: [4] Worsted to [5] Bulky

Knitting Needle Size: US 9 / 5.5

mm

Knitting Gauge: 3 - 3.5 sts = 1"

Crochet Hook Size: G / 4.25 mm (7 / 4.50 mm, H / 5.00 mm)

Crochet Gauge: 16 sc = 4"

Care:

Machine Wash. Tumble Dry Low.

Put-Up: Skein
There are no products listed under this category.