Posted by Katy Beth on Aug 04, 2017
The fade fad has descended full force. Resistance is futile. We thought we'd join in the party. We selected some of our favorite yarns for some different fade options. These would be perfect for Andrea Mowry's designs. The new What the Fade?! MKAL is coming up, make sure and get your order in before the first clue comes out on August 31.
First there is Lorna's Laces Shepherd Sock, 80% Superwash Merino Wool/20% Nylon, 435yds.
This fade features, from top to bottom: Magnificent Mile, Hullabaloo, Glen Ellyn, Campbell, The Outer Drive, Shorewood.
We also picked out a few from our selection of Done Roving Frolicking Feet, 100% Superwash Domestic Merino, 480yds.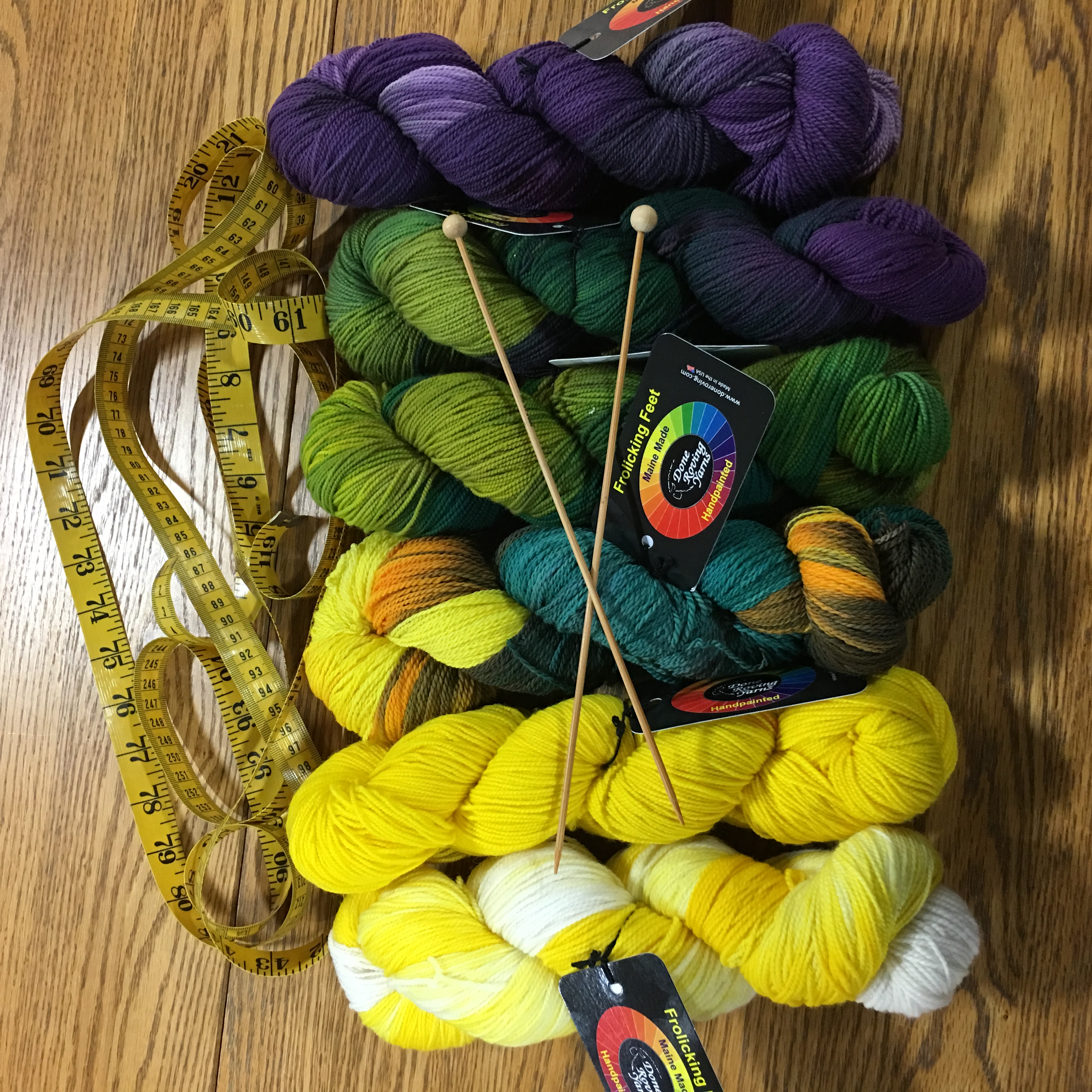 This fade features: Plum Pretty, Highland Haze, Irish Moss, Sunflower, Canary, Lemon Meringue.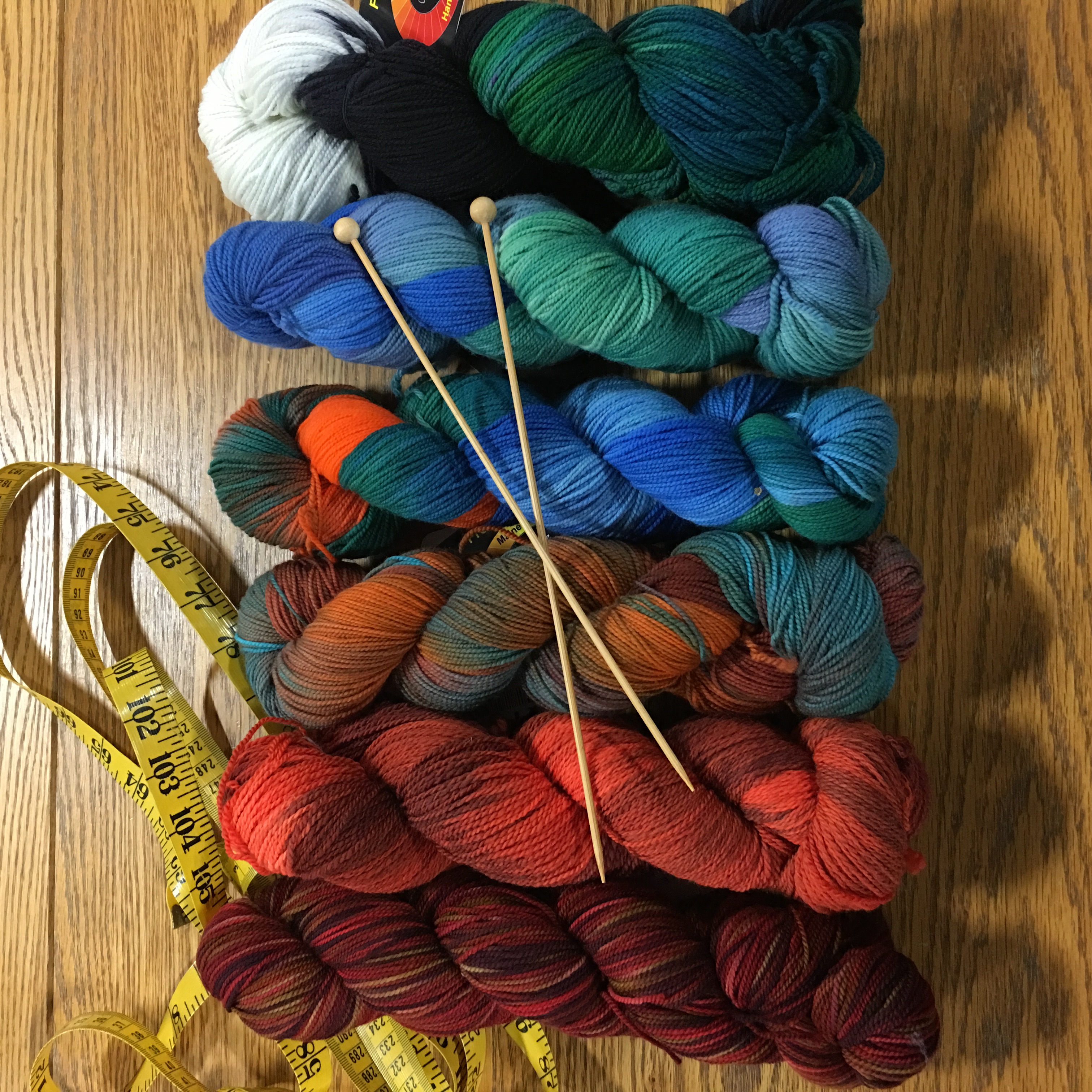 This fade features: Peacock, Wild Violets, Green Fall Pond, Navajo Sky, Venus, Sugar Maple.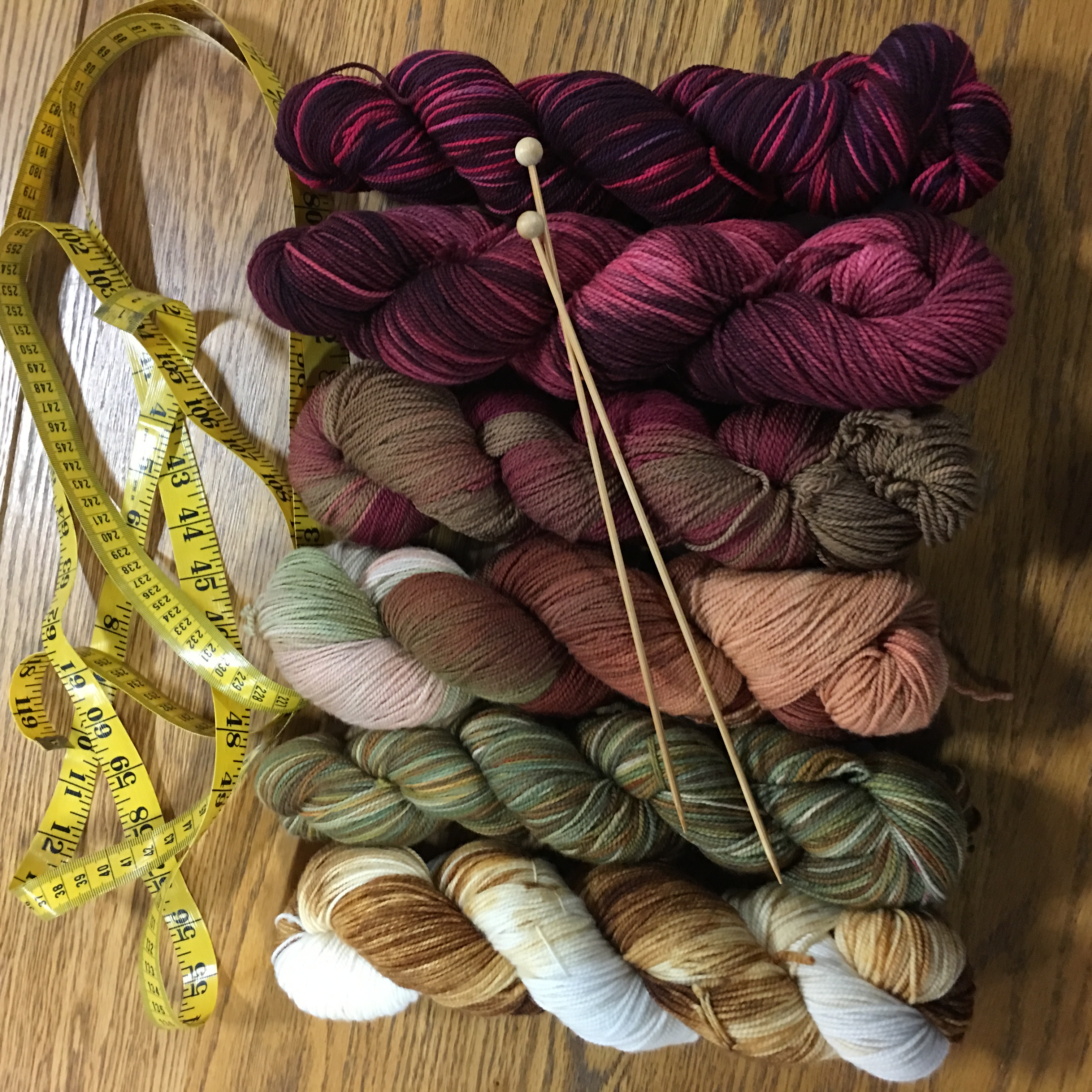 This fade features: Garnets & Rubies, Mahogany, Copper Pennies, Red Rock Desert, Sand Beach, Maple Sugar.
What fun fades would you put together? We would love to see them! Join our Facebook group or chime in on the Ravelry discussion.