Posted by Angelika on Mar 10, 2017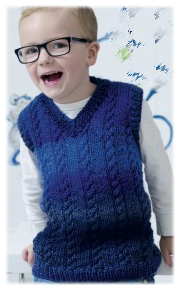 With spring, it is the time to start fresh.
And with the release of this new web site, we are starting fresh. Despite all the clean up I need to do, I'm excited about the new site. It has a lot of potential, and a lot of this work I can do with my laptop, from the couch in the evening. Which does cut into my knitting time, but it is all for a good cause!
Today I uploaded 8 new colors of Euro Baby Kaleidoscope Worsted. And since that category needed updating, I went ahead and finished that.
Take a look and let me know!
Again! thank you all for your patience, and you can call me during store hours
(10-5 Tues-Fri, 10-3 Sat). or...you can text too!
816-461-5505