Posted by Angelika on May 02, 2019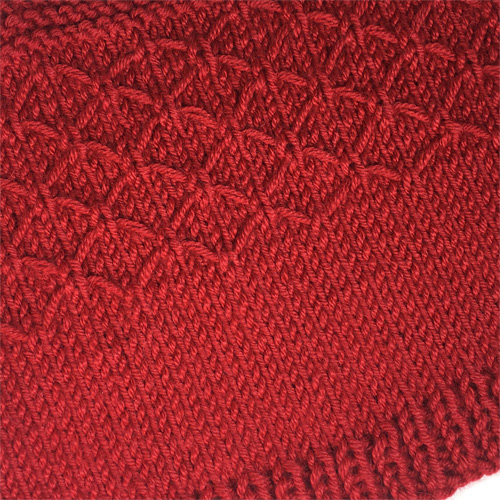 The sweet deal on Cozy Alpaca is its' price, and this makes Cozy Alpaca a "oh spoil me, please" yarn any day of the week. The feel of the fiber tells you high end....it's just a rich alpaca-merino-silky-like feel. But if you want to spoil yourself more often, Cozy Alpaca is easy on the checkbook, and certainly meets the qualifications to be called a "oh spoil me, please" yarn!! (PS: Stayed tuned, Cozy Alpaca Chunky is in the building, and soon to be online!)
This alpaca and acrylic blend is perfect for the next to skin projects, such as cowls. Also popular for toys, since it is machine washable. Many colors to choose from. This yarn is a cable plied yarn. Each of the four plies are composed of two plies that have been spun together. This unique construction produces a round yarn. Alpaca is also hypo-allergenic, and is a good option for some who have wool sensitivities.
YARN DETAILS
70% Acrylic, 30% Alpaca
Weight: 100 g / 3.5 oz
Approx: 178 yds / 163 m
Size: [4] Medium
Knitting Needle Size: US 8 / 5.0 mm
Knitting Gauge: 4 - 5 sts = 1"
Crochet Hook Size: I / 5.50 mm (J / 6.0 mm, K / 6.50 mm)
Crochet Gauge: 11-14 sc = 4"
Care: Machine Wash Cold, Lay Flat to Dry
PATTERNS
Left: 1 skein each of 3 complimentary shades and a fun but simple repeat, makes this knit Striped Garter Rib Scarf look really intricate.
Right: A beautiful crochet cardigan, by Rachel of desertblossomcrafts.com. This is sure to be a favorite "oh spoil me, please" garment.